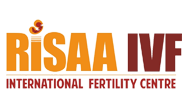 With a network of more than 10 IVF clinics across the geographies of India and Nepal, RISAA IVF is headquartered in New Delhi. The institution was established in 2012 with the name RISAA IVF with a state-of-the-art IVF lab that is equipped with the latest and best-in-class equipment and technology.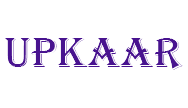 UPKAAR, is a welfare trust which started as an NGO to uplift the conditions of surrogate mothers in India. The seeds of UPKAAR, in fact sown in early 2000s, when India was turning to the epicentre of surrogacy and infact was emerging as the hub of surrogacy.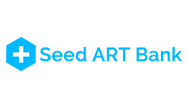 Seed ART Bank is the leading ART Bank in India and a well-known provider of Indian egg donors and surrogate mothers. As the leading agency, we help childless couples for becoming proud parents as we have completed more than 1000 families through surrogacy and egg donation.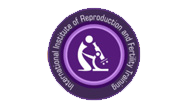 International Institute of Fertility and Reproduction Training (IIRFT) is a world-class training institute that offers advanced training at National and International level to candidates who are enthusiastic to make a career in the field of Assisted Reproductive Technologies.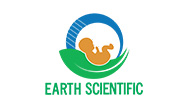 Earth Scientific is a renowned source ofIVF and ICSI equipment used in ART laboratories. Earth Scientific maintains high standards for all products manufactured, quality and consistency through complete control of raw materials.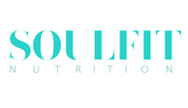 SOULFIT
India, one of the most populated countries in the world, lacked options when it comes to eating healthy, we believed we deserved better and Soulfit Nutrition was the result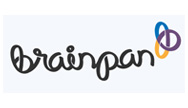 There is a huge gap between life sciencesand computing in India. We aim to bridge this gap with data analytics, high performance computing, machine learning, and mathematical modeling to create a healthier and better India.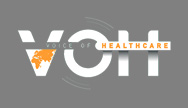 VOICE OF HEALTHCARE
Voice of Healthcare" is conceptualized with the aim of being a discerning & visionary think tank for the healthcare sector in India. Our aim is to make healthcare a priority for all by continuously collaborating with diverse stakeholder groups to shape innovative solutions through shared learnings.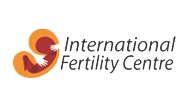 INTERNATIONAL FERTILITY CENTRE
International Fertility Centre (IFC) is a network of 10+ IVF clinics located in India and Nepal and has its headquarters in New Delhi. Established in 2012, International Fertility Centre provides state-of-the-art IVF Lab with latest world-class equipments and technology.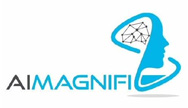 AI MAGNIFI
AIMagnifi is an Artificial Intelligence and Computer Vision based company.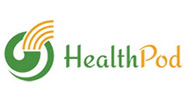 HEALTHPOD INDIA
Healthpod focus specifically on healthcare start-ups from the seed stage onwards. We believe that mentorship is mostly required when the idea needs a validation and that is precisely what Healthpod provides