Entrepreneur, Healthcare, Social Worker, Education, Travel Enthusiast, Technocrat, Inspiration, Strategist, Believer, Optimist, Thinker, Visionary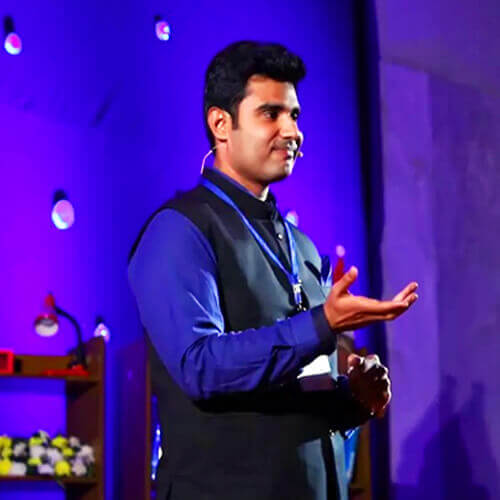 CEO – Risaa IVF, International Fertility Centre
Fertility is highly valued in most cultures and for women, barrenhood is an emotionally devastating experience and is considered as a stigma in the society. I am on a MISSION of helping couples with infertility concerns and believe in the vision of "Atleast One Child Per Couple". After working at Ernst & Young and co-founding a gaming enterprise, I started working at Adiva, a women-centric hospital. I realised the value of fertility and how deep the problem of infertility actually was. This led to the founding of International Fertility Centre (IFC) in early 2011. Now, IFC has a network of over 14 clinics located across India and Nepal.
CHALLENGES AS A HEALTHCARE ENTREPRENEUR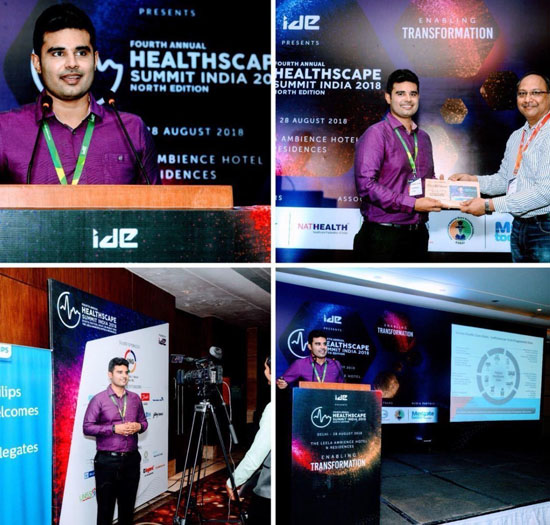 Presented my views on TiE BIRAC – Entrepr
eneurship Conclave at Incubation Centre, IIT Patna on Transitioning from University to Real World.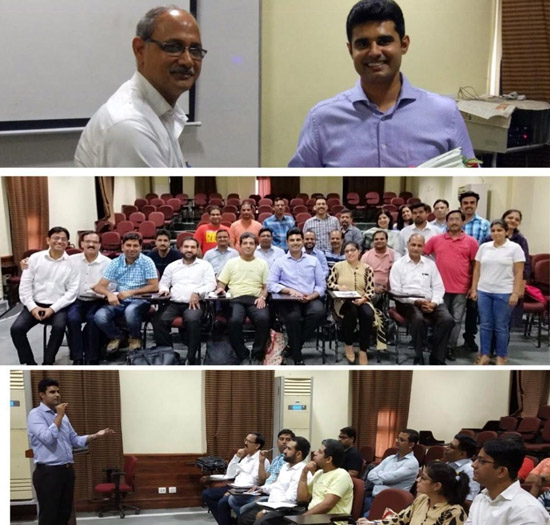 Honoured to judge and mentor for SRCC Lau nchpad – The B-Plan Competition, the 'flagship event' of SRCC Business Conclave.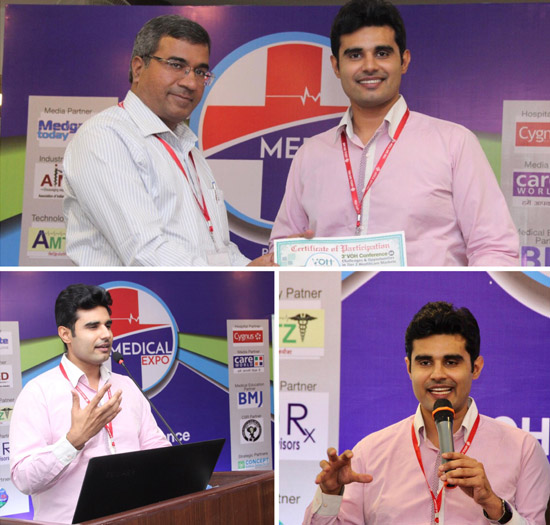 Proud to present my views on Building Sta rtup in the 21st Century at the Indian Leadership Conclave !!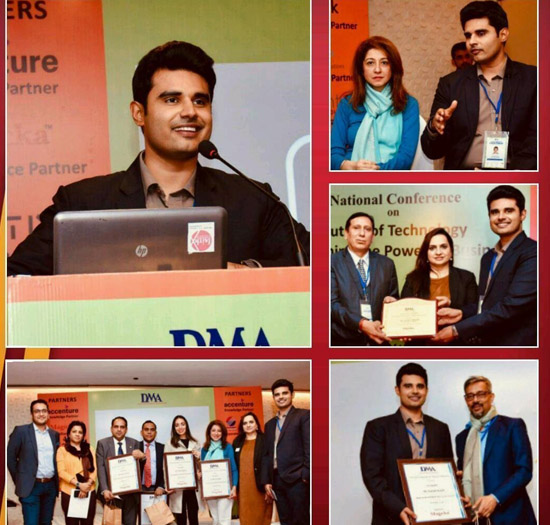 Proud to be a panelist at the VOH 4th Int ernational conference. Presented my views on "Healthcare Business Intelligence"